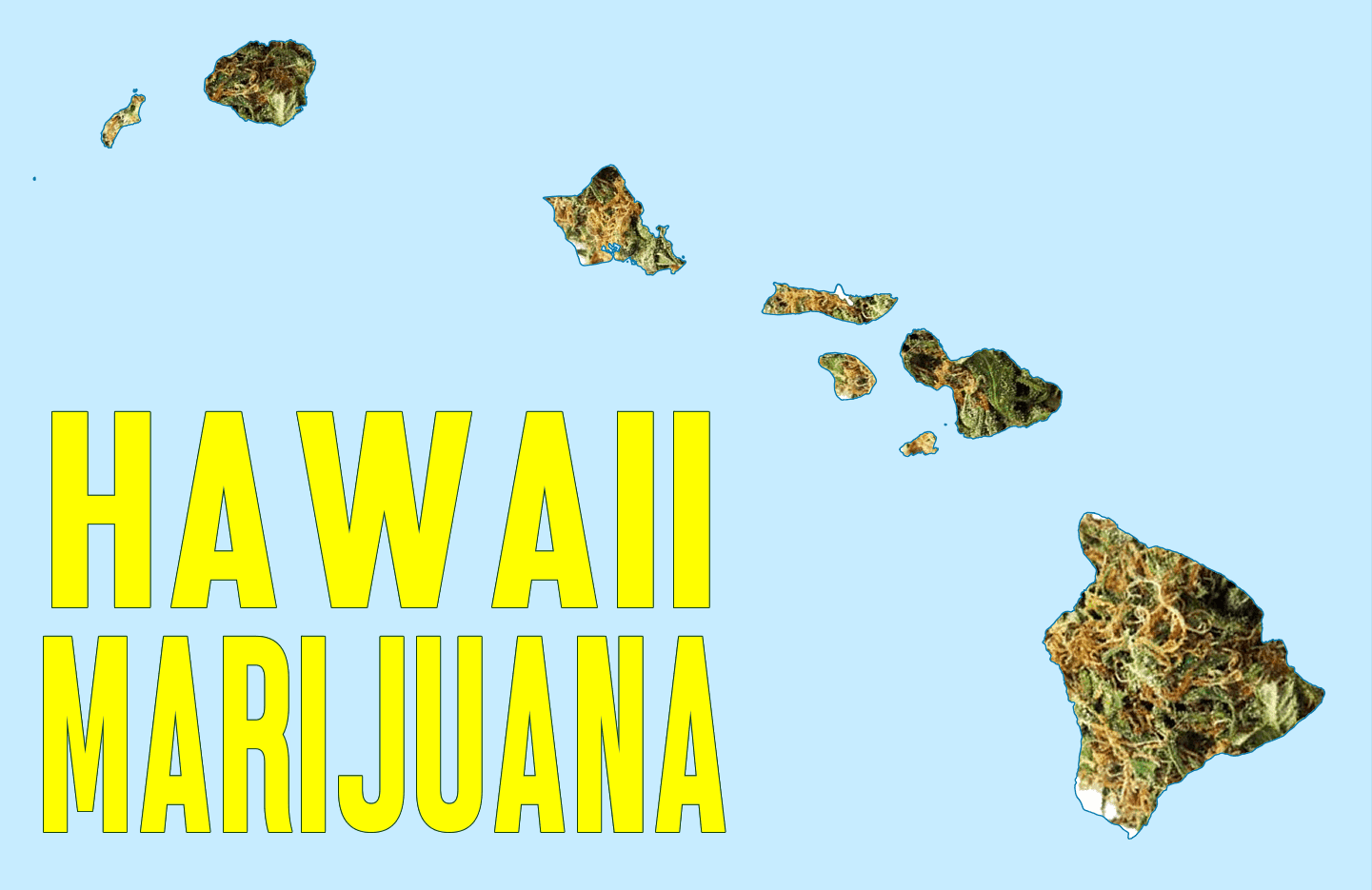 For 17 years medical marijuana patients had to grow their own or obtain marijuana on their own on the islands of Hawaii. Those days are over for the 18,000 patients living in Hawaii. Maui Grown Therapies has begun selling medical marijuana to patients after 17 years of waiting. They sold to around 20 patients on appointment base only which begin last week.
Prices per gram were $20 and $90 to $120 for a quarter-ounce. The unique Hawaii location, high electricity cost, lab testing and substantial taxes will all affect the pricing.
Maui Grown Therapies started selling to walk-in this past Tuesday. Hawaii has given 8 dispensaries the right to sell medical marijuana throughout the islands. These dispensaries have been growing their product but has had to wait until a certified lab was open. Honolulu-based dispensary Aloha Green dispensary also this past Wednesday after an inspection by the Department of Health.
You might be wondering why it took 17 years for the first dispensary to open.
The state of Hawaii legalized medical marijuana in 2000. The problem was dispensaries weren't legalized in the bill. That meant patients had to grow their own or find their own. Which to a lot of patients can be tough or inconvenient. Fast forward to 2015 where Hawaii finally legalizes medical marijuana dispensaries. And after 2 years of of preparation the opened their first lab for testing medical marijuana.
The Honolulu-based lab called Steep Hill Hawaii is open and testing marijuana strains. Steep Hill says it will take around 4 days for dispensaries to get back each strain to sell. This is the start of the marijuana industry on the islands of Hawaii!