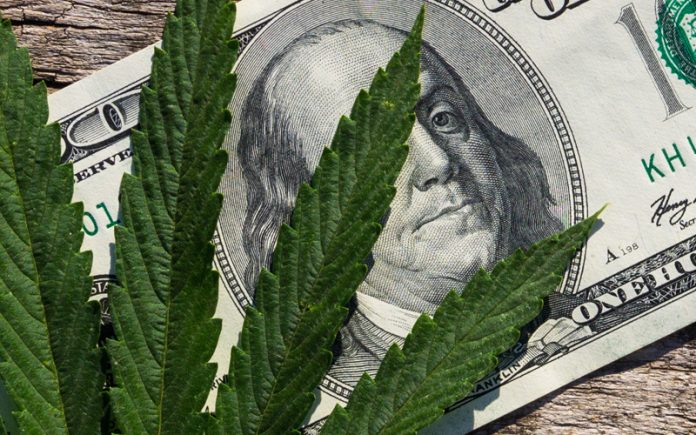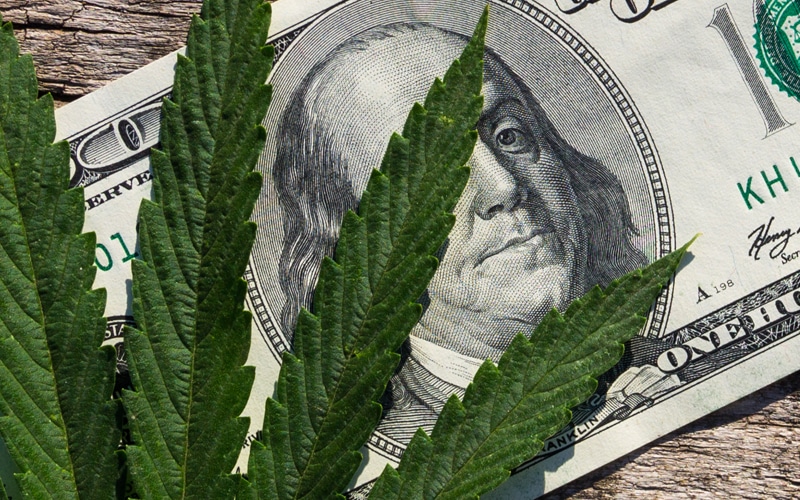 The marijuana industry has continued to be fueled by a large amount of alternative companies seeking to create innovation throughout the whole of the market. In the past five or so years, we have seen a drastic change in not only the amount of capital flowing into cannabis but also the amount of support that the industry has from the public. In that time, marijuana as an investment has become commonplace throughout the nation and North America as a whole. As we continue to traverse the industry, the hopes are that these alternative companies can continue to show why so many people love to invest in them.
Leafbuyer Technologies, Inc. (LBUY) is one of the leading companies in regard to the digital market on cannabis. The company operates an online platform that allows customers to access various information about the cannabis market including where the nearest dispensary is, and what products are the best for a given need. The company has been working on improving the amount of loyalty programs that they offer to consumers and has been dubbed by some as the 'Priceline of Pot.' The company has stated that they are able to reach millions of consumers every month, and are continuing to see that number grow as they move into the future.
Recently, Leafbuyer Technologies announced that they have launched a new West Coast Regional Office. The new office, which is stated to be their first satellite office, will be based in Los Angeles, CA. This office is in addition to their current office that is based in Denver, CO. The addition of this space should help them to move deeper into the Western states which include California, Washington, Oregon, Arizona, and Nevada. This should help them to continue on their goal of becoming a larger company with a national reach.
This should also allow them to begin focusing some of their energy on newly legal states in the Midwest and Eastern parts of the country. Kurt Rossner, CEO of Leafbuyer stated that "California is now a mature recreational and medical cannabis market, which makes this the opportune time to establish a secondary operation in the southern part of this industry-leading state." All in all, Leafbuyer Technologies remains an interesting company to keep a close eye on as we move throughout the coming months in the cannabis industry.
Innovative Industrial Properties (NYSE:IIPR) is another alternative company in the cannabis market as they operate as an REIT or Real Estate Investment Trust. This means that they pay out the majority of their profits back to investors. The company currently owns properties in eleven states, which they then lease out to those who wish to grow cannabis.
This creates a very predictable revenue stream which can be a solid plus for investors looking for more stability in the market. The goal for Innovative Industrial Properties is to continue acquiring more and more facilities so that they can grow throughout the near future. Investors should continue to watch IIPR as they move around the national cannabis space in the U.S.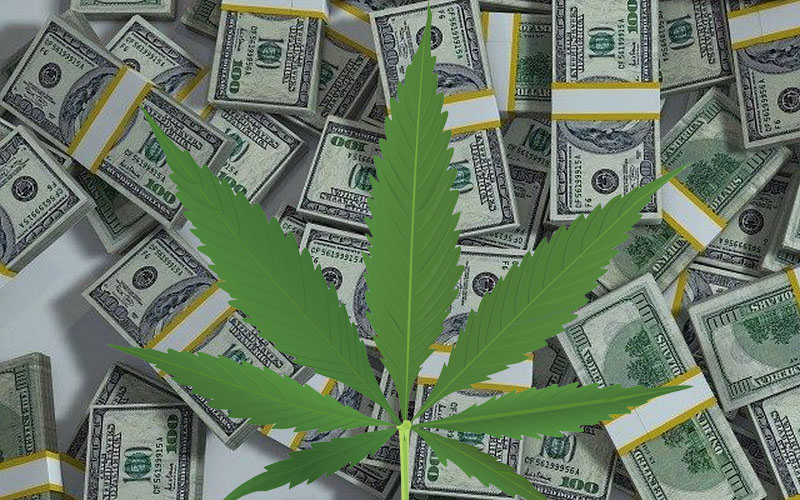 Pursuant to an agreement between an affiliate of MAPH Enterprises, LLC (owners of MarijuanaStocks.com), Midam Ventures LLC and Leafbuyer Technologies Inc., Midam is being paid $50,000 for a period of 30 days beginning November 1, 2018, and ending November 30, 2018. Midam has been paid an additional $50,000 and 40,000 common restricted shares of Leafbuyer Technologies, Inc. extending the contract another 30 days ending December 31, 2018. Midam has been compensated an additional $50,000 by Leafbuyer Technologies and has extended its period of coverage to January 31, 2019. Midam has been compensated an additional $50,000 by Leafbuyer Technologies and has extended its period of coverage to March 1, 2019. Midam has been compensated an additional $50,000 by Leafbuyer Technologies and has extended its period of coverage to April 1, 2019. Midam has been compensated an additional $100,000 by Leafbuyer Technologies for a period of coverage from April 12, 2019 to June 12, 2019. We owned 77,000 shares of Leafbuyer Technologies. We may buy or sell additional shares of (LBUY) in the open market at any time (as of 3/29/2019) Midam Ventures no longer owns 77,000 shares of LBUY), including before, during or after the Website and Information, to provide public dissemination of favorable Information about Leafbuyer Technologies Inc.