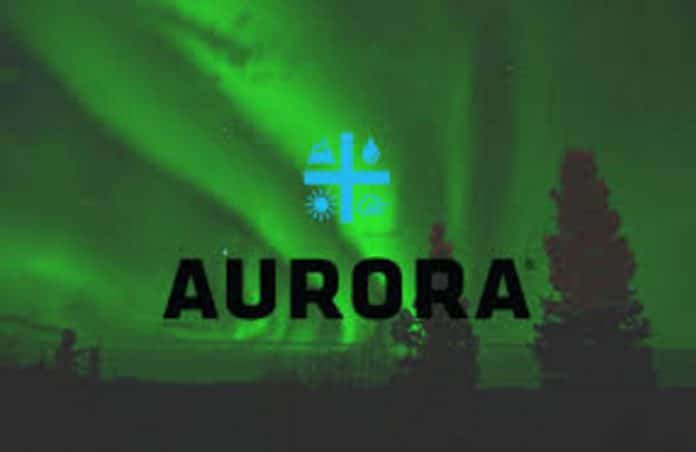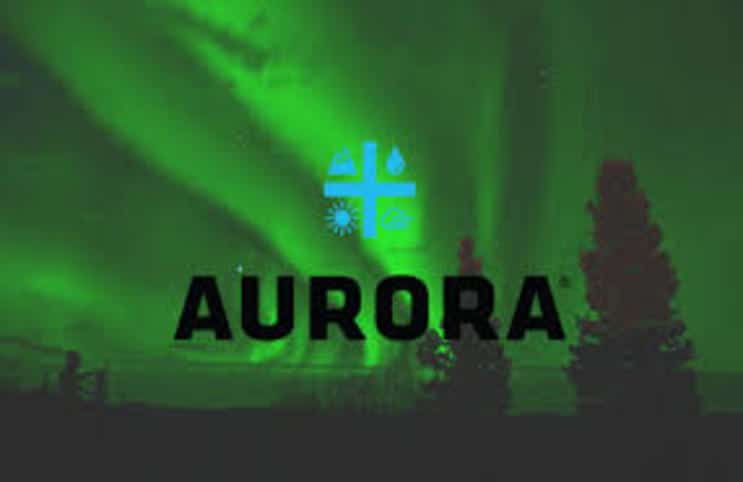 Ever since cannabis was legalized in Canada and parts of the United States, a range of cannabis companies have come up in the fast-growing industry. However, only a handful have managed to become truly big players in the marijuana industry. Canada based Aurora Cannabis Inc. (NYSE:ACB) (TSE:ACB) is certainly one of the big players. It has grown into one of the behemoths of the cannabis industry. However, the company has had some tough times recently. Its production capacity failed to meet analysts' expectations in the last quarter. Additionally, Aurora's stock has dropped by as much as 20% from its level of $9.25 three months ago, to $7.30 last Friday. Moreover, the signals from key analysts have been mixed about the prospects of the stock as well.
First Big-Ticket Marijuana Company To Turn Profitable
However, Vivien Azer, an analyst at Cowen, has stated that Aurora Cannabis is currently on track to become the first big-ticket marijuana company to turn a profit. He says that it could happen as soon as in the upcoming quarter. According to Azer's latest note to her firm's clients, she has picked Aurora as the top pot stock in the marijuana industry. According to her, Aurora's competitors currently have much larger losses. Because of this, there is a possibility for Aurora to be the first large marijuana company to turn a profit before interest, taxes, depreciation, and amortization (EBITDA).
She went on to add that the cannabis company has managed to hold on to the 2nd position in the recreational use market in Canada. On Monday, the Aurora stock jumped by as much as 2.9% to hit $7.51 per share and closed the day at the same price.
Azer classified Aurora under outperform. In her note, she added, "given its near term path to profitability in conjunction with strong early stage execution within the nascent Canadian cannabis adult use market." The formalization of the market in the coming years and the introduction of edibles and other derived products in Canada later on this year, could also be important triggers for the pot stock.