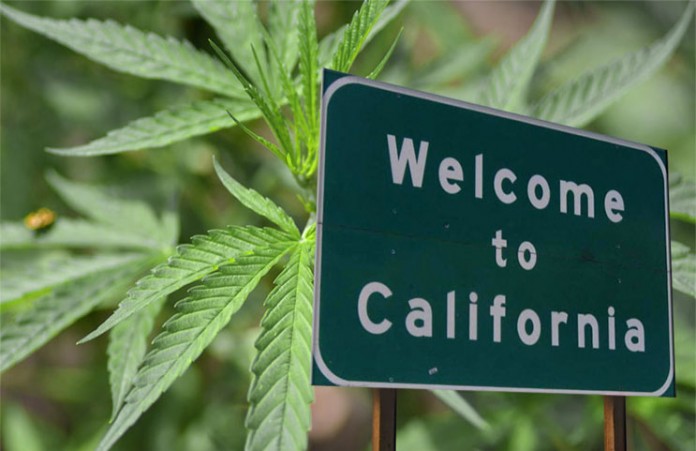 The cannabis business is getting legal status in various states for medical/ recreational use. There is still one major problem, banking. Under the Controlled Substance Act, cannabis is still categorized as a Schedule 1 drug, thus remaining illegal under the federal law. Since US banks and credit unions are overseen by the federal government, money coming from cannabis business – both direct as well as ancillary- becomes criminal money due to its illegality. This has made banks unwilling to provide services to the cannabis industry.
To Create State-Chartered Cannabis Banks
This Tuesday, Democratic lawmakers in California passed Senate Bill 51. It would provide for the licensure and regulation of Cannabis Limited Charter Banking and Credit Union for the purpose of providing banking services (depository services, specifically) to licensed cannabis firms. The bill still needs to be approved by the Assembly and California governor Gavin Newsom for it to become a law. However, with the bill approved in the golden state, there would be increased pressure on Congress to legalize banking for the cannabis industry.
The Secure And Fair Enforcement Banking Act passed by the House Financial Services Committee in March, protects banks and its employees from the ramifications of working with the cannabis industry. A resolution was also issued by the National Association of State Treasurers to support legalization by the US Congress allowing banking facilities to invest in the legal cannabis industry.
Move Towards Getting Black Money White
Robert Hertzberg, the California Senate majority leader, introduced the bill last month. He stated it is a move towards getting black money white and into the banks, as state and local taxes would need to be paid along with fess and rent. With this legal business becoming a part of the economy, and cash being off the streets, the bill would help improve the commerce in the state graciously.
California saw the legalization of cannabis in November 2016. Ever since then, the industry has faced crises regarding huge taxes. As mentioned earlier, the lack of banking facilities is forcing the industry to handle all its dealings in cash. The governor's new budget plan excluded $223 million of revenue generated from the cannabis industry. With an industry of this size, banking facilities are essential and steps towards providing them needs to be taken.