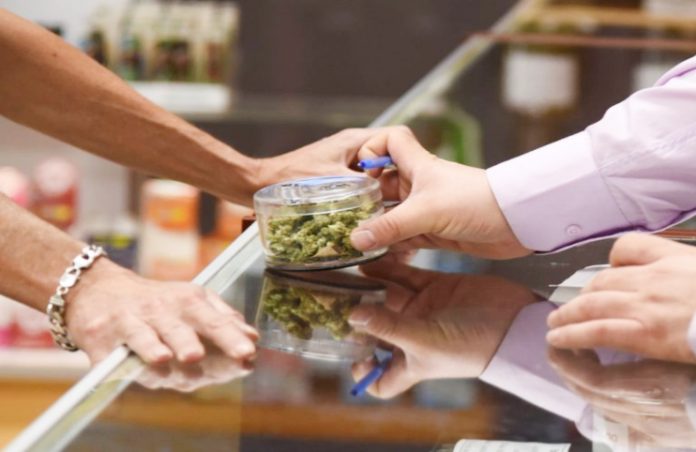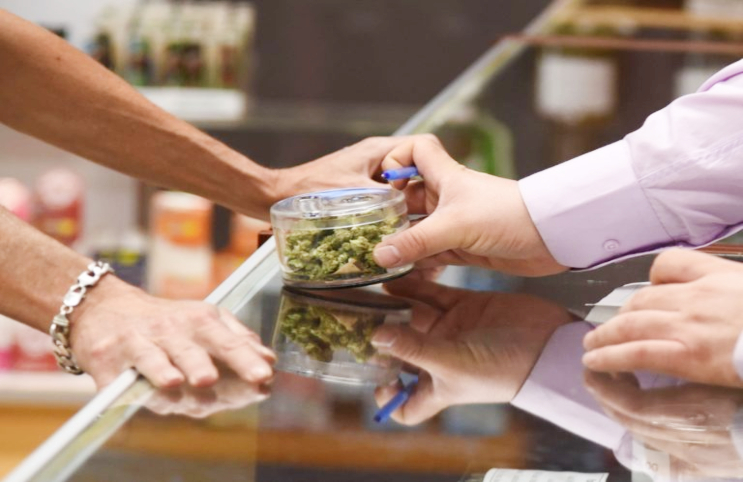 The cannabis industry has seen a massive boom over the course of the past few years. During this time, we have seen a large number of dispensaries shoot up around the U.S. In the states that have legalized the use of marijuana, it seems as though these dispensaries are everywhere. Buying cannabis should all in all be a fun experience and one that is conducted safely after doing all the proper research. So here is a short guide on just how to do so.
One of the first things that happen upon entering a dispensary is being carded. Just like going to your favorite bar, all recreational dispensaries check for identification, which consists of the usual checks to make sure one is of age to purchase cannabis. The only key here is to be at least 21 years of age at the time of being at the dispensary. If all checks out, one should be good to go.
The next step in the process is to have a small idea of what one is looking for. Is this just a trip to get a single joint or are you trying to purchase an eighth to last for some time. This step is quite loose as all plans go out the window when looking at the cornucopia of marijuana products a dispensary can offer. The best advice here is to go talk to one of the budtenders as they know more about the products than anyone else. This is especially true if one is looking for medicinal cannabis as the people behind the counter can help direct to the best product for a particular need.
While some dispensaries are uncrowded at times of the day, often times there can be a wait at a favorite shop amongst locals. This is quite characteristic of dispensaries, but something that should not put too much of a damper on getting high. All in all, one should just remember to be patient.
One of the most important pieces of advice and one that can sometimes be solved in the dispensary is bringing cash. Since cannabis dispensaries are federally illegal, they are not usually allowed to process credit or debit card payments (some places have found exceptions to this). This means having enough cash, or making sure that the dispensary has an ATM on site that can be used.
The last piece of advice and one that is arguably the most important of all is to not feel any pressure to buy a product. Despite having all the help from everyone in the shop, if at the end of the experience one is overwhelmed or just doesn't want to purchase the cannabis, it is totally fine to talk away and everyone will understand. Cannabis is a low pressure environment, and it takes time to adjust to the new process of purchasing weed.
If one follows these guidelines, they should be good to go the next time or the first time that they choose to pass through one of the many dispensaries located around the nation.