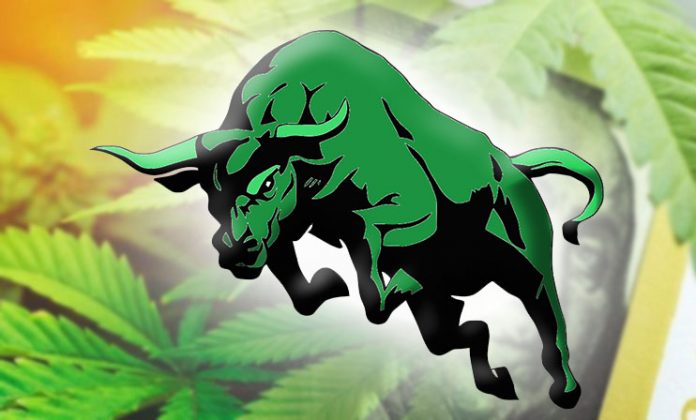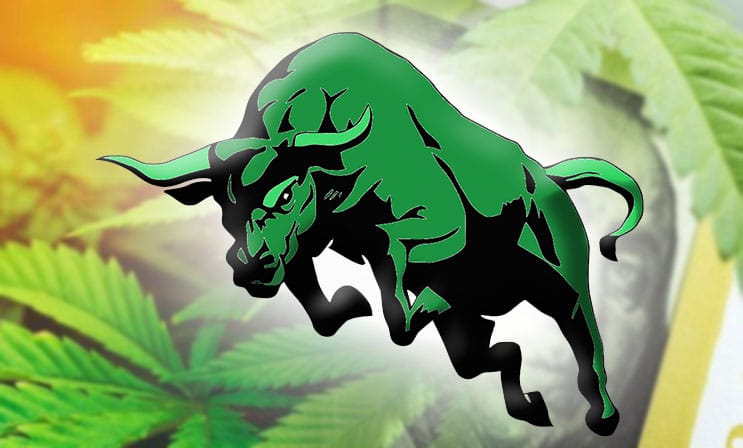 The marijuana stock market has been moving toward a large amount of positivity for quite some time now. Over the course of the past few years, we have seen the industry change quite drastically, allowing companies to reach toward their full potential while still making big moves for innovation. With most of the top of the market going to the growers of the substance, it seems as though sometimes investors forget about the opportunity lying within the smaller companies that offer services or other products to the market. All in all, cannabis looks like it has a long way to go, but exciting things are continuing to occur.
Leafbuyer Technologies (LBUY) is one of the most popular digital spaces for everything related to the consumer side of the cannabis industry. The company offers various services such as where the nearest dispensary is located, what products are at a given location, and what the best deals are. The company has been working to increase the amount of buyer loyalty programs that they offer to ensure a high amount of customer acquisition as well as retention. Additionally, they have also been working on creating congruency between all of their digital platforms.
The company recently announced that they will be launching a delivery function all within their mobile application. The launch, which is scheduled to go out in the areas of California and select other states that have legal cannabis laws, will show just how useful this function can be. The mobile app under the name Greenlight will be able to offer delivery in as easy a way as ordering a pizza.
Kurt Rossner, CEO of Leafbuyer stated that "The addition of this new technology will allow us to monetize our consumer base through a fee generated from each transaction. We'll be able to penetrate thousands of new dispensaries and delivery companies in legal markets by offering this delivery solution. Leafbuyer will not physically deliver the products, rather we will hand off the 'last mile' to our delivery and dispensary partners." While they will not be doing the physical delivery themselves, it seems as though they have quite a sizable part in what goes on prior to. All in all, Leafbuyer Technologies remains one of the cornerstones of the digital side of the marijuana market.
MariMed (NASDAQOTH:MRMD) is a company that currently works as the largest multi-state marijuana operator in the nation. The company has been working to up their amount of revenue, which they saw shoot up by over 110% during the year-over-year period. MariMed is currently working out of their cannabis production facility located in Illinois and has everything from raw cannabis to various edible products.
The company has also been working to take advantage of the shifting hemp market, by investing over $30 million into a hemp genetics company known as Gencanna. All of this movement toward the future seems to be working quite heavily in MariMed's favor. Let's hope that they can keep up the forward momentum in the coming months.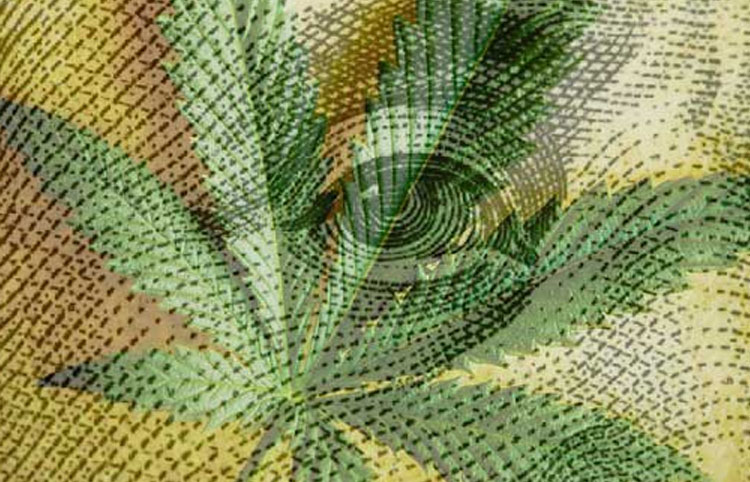 Pursuant to an agreement between an affiliate of MAPH Enterprises, LLC (owners of MarijuanaStocks.com), Midam Ventures LLC and Leafbuyer Technologies Inc., Midam is being paid $50,000 for a period of 30 days beginning November 1, 2018, and ending November 30, 2018. Midam has been paid an additional $50,000 and 40,000 common restricted shares of Leafbuyer Technologies, Inc. extending the contract another 30 days ending December 31, 2018. Midam has been compensated an additional $50,000 by Leafbuyer Technologies and has extended its period of coverage to January 31, 2019. Midam has been compensated an additional $50,000 by Leafbuyer Technologies and has extended its period of coverage to March 1, 2019. Midam has been compensated an additional $50,000 by Leafbuyer Technologies and has extended its period of coverage to April 1, 2019. We own 77,000 shares of Leafbuyer Technologies. We may buy or sell additional shares of (LBUY) in the open market at any time, including before, during or after the Website and Information, to provide public dissemination of favorable Information about Leafbuyer Technologies Inc.