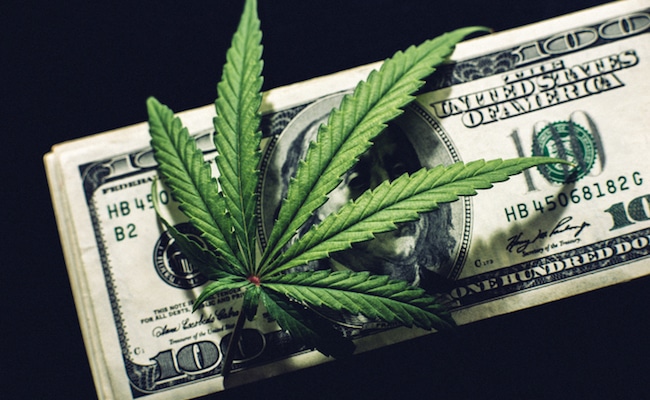 Who's Ready For A US Marijuana Stock Rally?
The opportunity for marijuana stocks in the US is too big to ignore in our opinion. While bigger funds and day traders target "the next big Canadian pot stock," the smart money bets may be on those companies "south of the border" and we don't mean Mexico. We're talking the land of the red, white and blue, the United States.
---
Is the Midwest Gearing Up for a Weed Filled Future?
Governor, JB Pritzker, of Illinois signed a bill to allow the sale of recreational cannabis throughout the state. Unlike other laws that had tried to be passed prior, this one seems to be pretty set in stone.
---
Marijuana Legalization And What You Need to Know
Scientists have become more inclined to research marijuana. It continues to present new opportunities across the board. With so many people turning to legal cannabis as opposed to other more traditional intoxicants, there are some things that we all should know.
---
What's Next for These Two Key Marijuana Stocks?
Pot stocks have managed to garner a large amount of attention in only a short period of time. With legislation in the U.S. and Canada working to reflect the desires of the public, it seems as though we may be living in the friendliest time to invest in cannabis stocks that have ever existed.