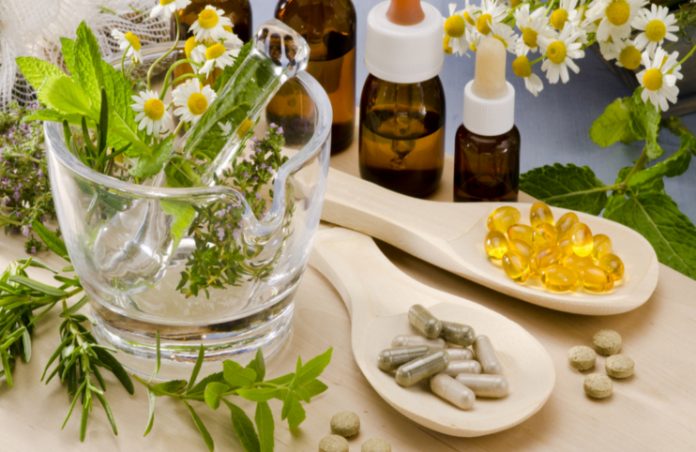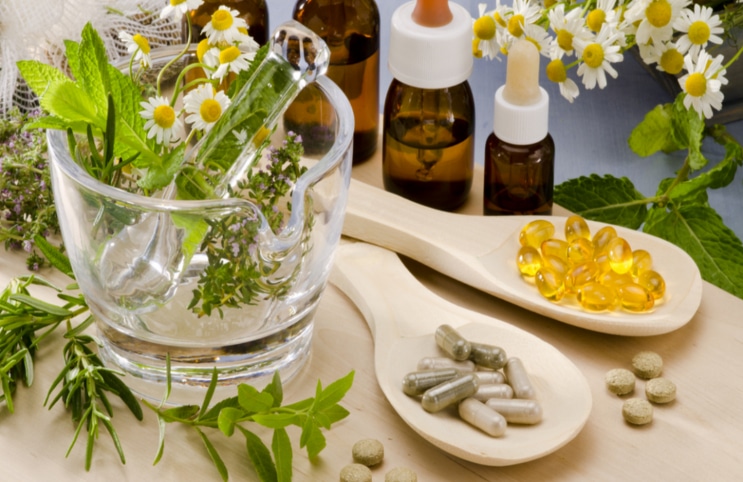 One of the newest and most emerging aspects of the marijuana stock market has become the companies that are focused on the consumer group of those that are health conscious. This market may seem small at first, but given the growth of the CBD and other health geared product markets, it seems as though this side of the industry has exploded in recent months.
Additionally, only a few companies look as though they are taking advantage of this, which seems like a solid opportunity for investors to get in early. All in all, companies that are working to put out new and proprietary health geared products, seem to be the ones that are leading the charge for the future of growth in the industry.
Global Consortium (GCGX) is a cannabis investment company that has been working in several different aspects of the marijuana market. For starters, they have been working on opening the only and first of its kind, Cannabis Mall which should be open in the not too distant future. Additionally, they have been gaining brands along the way through strategic acquisitions and altogether smart plays in the market.
The company recently announced that they would begin adding a medical grade product line known as Nutraceuticals. This line is an expansion of their sub-brand, Infused Edibles and will include everything from lotions to balms, ointments, liquid, pills and powders. The division will also be overseen by a committee of doctors and veterinarians to ensure that the products are of the highest quality and present the best benefit to patients with ailments across the board.
Additionally, all of the products will be tested by a lab in California before they are made available to the open market throughout the state. The company is so ready in fact to make these products that they expect them to be able to hit the market as soon as June of this year.
All of this goes along with their newest plan to unveil the aforementioned Cannabis Mall, which when completed will house every aspect of producing and retailing cannabis. This means that they have a manufacturing, distribution, delivery, retail, testing and cultivation site all under one roof that sits at around 64,000 square feet. If all that wasn't enough, it will also have the largest manufacturing facility of THC and CBD distillate/edibles in the U.S. All in all, Global Consortium remains an interesting choice for the future of cannabis investing.
Canopy Growth (NYSE:CGC) is one of the largest growers of cannabis in the world. The company made headlines about a year ago after signing into the largest deal in the history of the market with the company Constellation Brands (NYSE:STZ). The goal of this deal is to begin producing CBD infused beverages which has become a huge hit in recent times with the health-conscious crowd.
The company has been working heavily on this and expects their first hemp-based CBD or cannabidiol product to hit in the U.S. by the end of this year. They also have stated that they are working on establishing various brands to sell these products that are all helped by the investment and expertise from Constellation. Canopy Growth continues to show itself as a company that is at the top of the charts.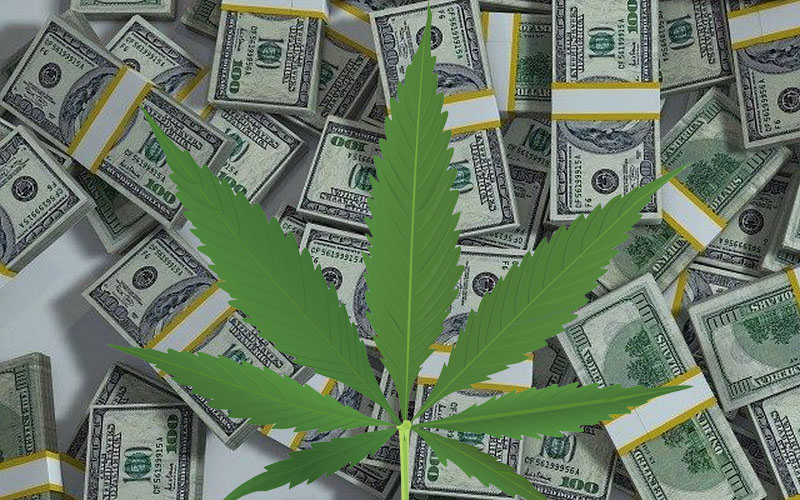 Pursuant to an agreement between an affiliate of MAPH Enterprises, LLC (owners of MarijuanaStocks.com), Midam Ventures LLC and Global Consortium Inc. (GCGX), Midam has been paid $20,000 from Global Consortium Inc. (GCGX) for a period from January 22, 2019 to February 22, 2019. Midam has been paid $20,00c0 by a 3rd Party, VS Services LLC for coverage on Global Consortium Inc. (GCGX) for a period from February 26, 2019 to March 26, 2019. We may buy or sell additional shares of (GCGX) in the open market at any time, including before, during or after the Website and Information, to provide public dissemination of favorable Information about Global Consortium Inc. (GCGX).