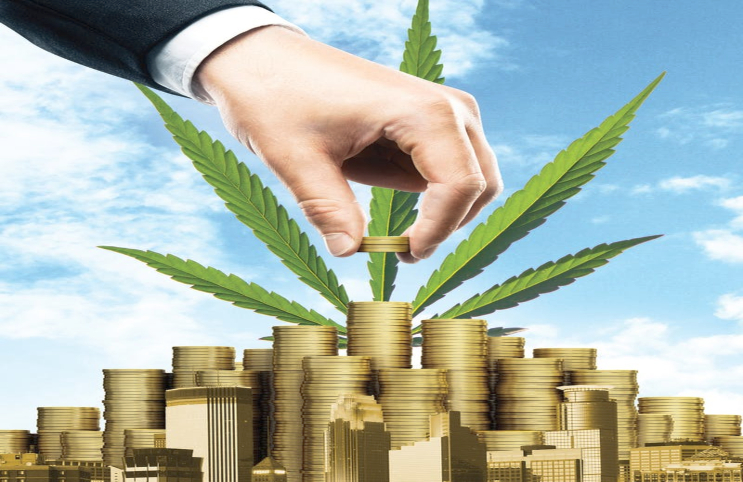 With legal cannabis spending projected to hit as much as $32 billion in the next four years or so throughout the world, it seems as though predictions are well on their way to becoming a reality. In the past few years alone we have seen a drastic change in the amount of companies in the industry as well as the propensity for forward thinking toward the future. With a friendlier investment space than ever before, cannabis is continuing to look like the market of the next few years. As innovation continues to lead the charge, many investors are looking forward to where the companies at the top can go from here.
CLS Holdings USA (CLSH) is one of the leading companies currently working out of the Nevada marijuana landscape. The company has been working out of their Oasis Cannabis subsidiary which operates a variety of dispensaries in Las Vegas which they have had open since 2015.
The company has since been recognized as one of the key retailers in that side of the industry, and have begun to embark on new and innovative ways to serve their customers. The company has made it so that products can be delivered to both the locals and tourists who wish to try cannabis during their stay. With awards for the dispensary lining the walls, it seems as though CLS Holdings has made it clear that they are here to stay.
Recently, CLS Holdings announced that their Nevada subsidiary, Oasis Cannabis, has set a new record for reaching over $1 million in monthly revenue. The company has also stated that they have been serving as many as 400 orders per day which is quite unprecedented throughout the cannabis retail market. Although a large portion of this has to go to taxes from the state, the dispensary portion of their business looks to be quite healthy to continue.
Andrew Glashow, COO, and President stated that "In the past 90 days we've made a number of positive changes. These changes have resulted in increased revenue, increased margin, consistent growth of daily customer traffic and an organization that is currently executing at a high level. I am really proud of the effort all our team members make on a daily basis. In the weeks ahead we look forward to providing additional information including the results of our quarter ended February 28 2019."
AbbVie Pharmaceuticals (ABBV) is in no way a traditional cannabis stock. The company operates by producing various pharmaceuticals which they produce from synthetic cannabis. The company had their first FDA approval for a drug known as Marinol which treats nausea and vomiting in those who go through chemotherapy.
With these types of pharmaceuticals showing a large amount of promise on the market, AbbVie looks to be well positioned in the industry. This company could also be a benefit to investors due to the fact that they don't offer a full amount of exposure to the cannabis industry and rather could not see as much volatility as some other businesses in the space.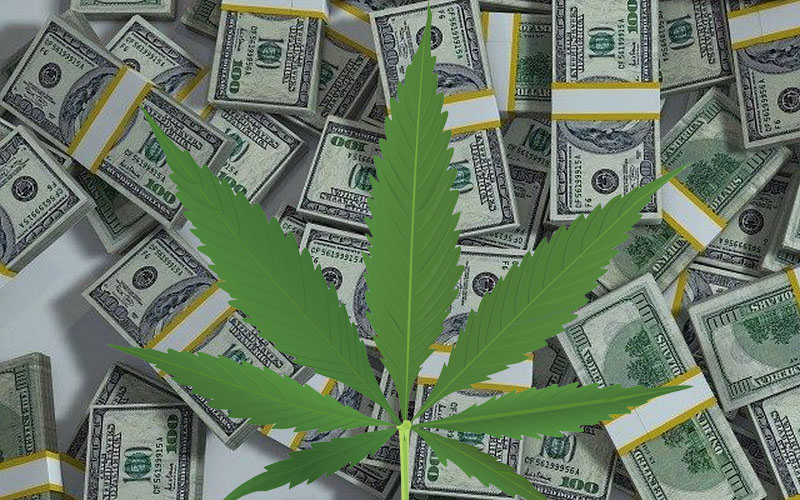 Pursuant to an agreement between an affiliate of MAPH Enterprises, LLC (owners of MarijuanaStocks.com), Midam Ventures LLC and CLS Holdings USA Inc. (CLSH), Midam has been paid $200,000 from CLS Holdings USA Inc. (CLSH) for a period from April 26, 2019 to May 26, 2019. We may buy or sell additional shares of (CLSH) in the open market at any time, including before, during or after the Website and Information, to provide public dissemination of favorable Information about CLS Holdings USA Inc. (CLSH).