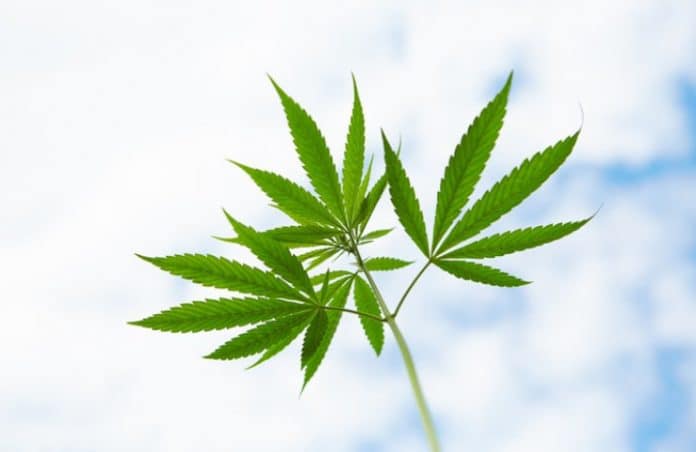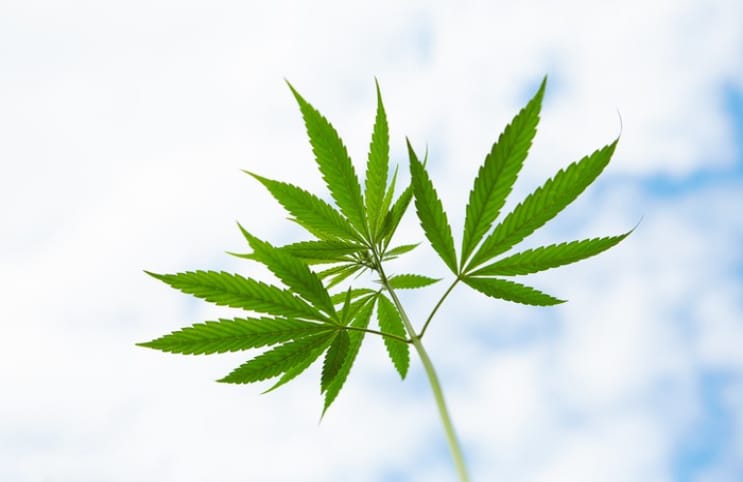 It would appear that the marijuana industry is expanding with unstoppable force. This force is the ever-increasing support of legalizing cannabis across various states in the country. Illinois governor J.B. Pritzker, after being re-elected last year, signed proposed legislation that gave cannabis a legal status in Chicago on Tuesday. He had quite an audience, including Chicago Democrats, Rep. Kelly Cassidy and Sen. Heather Steans.
It was in 1937 when the US outlawed marijuana due to its THC content. In the 1970s marijuana was declared a drug, prone to being abused. Now, excluding Illinois, there are 10 states that allow the recreational use of cannabis. Earlier this year, New York and New Jersey had also been enthusiastically working on doing the same. However, they had to stop due to various roadblocks.
11th State To Have Legalized Cannabis
Illinois became the 11th state to legalize cannabis. Now, it can be used freely for recreational purposes like in programs that offer legal solutions and economic support to minorities affected by the war on drugs. If what the governor claimed during the campaigning of the bill is true, then, the state would receive $800 million to $1 billion of cannabis generated tax revenue. In addition, marijuana licensing would bring in $170 million a year. However, the two Chicago Democrats lowered these figures to $58 million in the first year and $500 million yearly within the next five years.
As per the provisions of the new law, a resident is allowed to purchase up to 30 grams, i.e. 1 ounce of marijuana. Non-residents have a limit of 15 grams. Both residents and non-residents purchasing cannabis must be above 21 years of age and is being purchased through approved dispensaries. Possession of marijuana is still a criminal offense until January 1. After the 1st, the limit of 30 grams for residents and 15 grams for non-residents would apply. The marijuana dispensaries would also be allowed to sell only after January 1, 2020, provided they have been licensed to do so.
Another major concern was that a disproportionate amount of people getting arrested for selling marijuana were black. As per 2010 statistics, 15% of the state's population is black, 60% of them were given criminal charges for possession of marijuana. The legalization lifts away these charges from the criminal records of the 800,000 people previously convicted for dealing marijuana. Minority owners would get a cannabis-vendor preference and the development of diminished communities funded by 25% of the cannabis generated tax revenue. 20% of the tax revenue would also be used towards various programs aimed at treatments for substance abuse.
Under the proposed bill, adults are allowed to grow up to 5 plants per household in a locked room away from the public eye. They must have the permission of the landowner too. Law enforcement has shown concerns over the difficulty of weeding out the illegal growers among the home-grown ones. Ultimately, the Senate went ahead with legalizing cannabis stating only the state's 65,000 patients can grow up to 5 medicinal cannabis plants per household. This still increases the responsibility of the police department.
Only 55 medical dispensaries can get a license initially. This is due to major concerns regarding cannabis businesses, said Cassidy. These dispensaries may choose to dispense pot at their current stores and apply for licensing of a different store, making the outlet count come to 110. Applications for 75 other dispensaries will be allowed in October, but that would be it until the review of the rollout by the state.