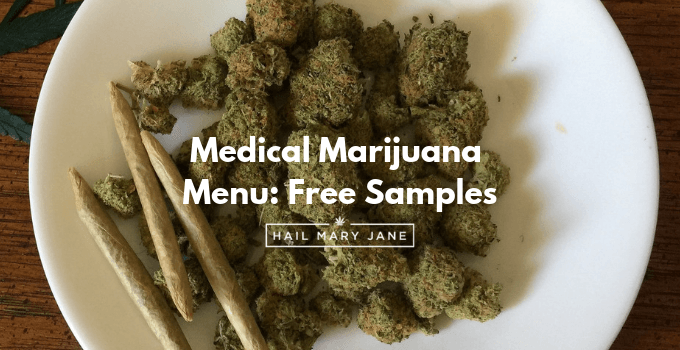 The Internet offers a myriad of opportunities to get legal free weed samples, but not all of them are actually legal. For example, it is illegal to send cannabis across state lines, even if weed delivery is legal in the state you order it and you pay top dollar. Despite this, some regulatory loopholes exist that enable companies to send samples to those who want them, if they are brave enough, that is.
Mail order delivery is increasing in popularity, particularly in the cannabis industry, and especially in states that have yet to legalize. Canada, which opened its legal market in October 2018, expressly uses a system of mail delivery. The United States, when it finally legalizes at the national level, will likely adopt a similar model. Certainly, many companies are happy to send samples by mail already, as risky as it is.
Some websites offer legal free weed samples in the way of coupons. Coupons for Weed is very popular, despite still being very new to the cannabis scene. It provides coupons from the best dispensaries and collectives in all legalized states. There are 10 categories to choose from, including free shatter, free weed, free joints, free edibles, free oil, and others. There are many more coupon sites like it.
If you choose coupons to get your samples, then you will have to read the fine print on the coupon itself. It may have an expiry date, specific terms and conditions, or validity for a certain product or supplier exclusively. Simply click on the coupons you want, copy the codes into a safe file, and then paste them into the relevant box on the websites of companies that accept them. It really is as easy that.
Weed Freebies is another favorite. This large 420 network gives away free cannabis to all and sundry, provided they reside in California. This website gives a new product away every day, uploading them at exactly 11:20am and 4:20pm like clockwork. You have to register and play to win. You get five chances to win, but you must be the 420th person to tap the button for every morning and afternoon game.
You could also request samples from some companies directly. Marijuana Stocks allows you to do this, sending free samples via ground shipping to those who ask for them. Your sample will arrive in the mail within its specified timeframe. All you need to do is snap a picture or two of yourself with the sample when you get it and review its taste, effects, potency, aesthetic appeal, and more.
Cannabis events are another place to find free samples, but not all of them. Event organizers need to acquire permission from authorities beforehand to pass samples around the place, usually granted with ease if the event caters to adults 21-years or older and not children. This is a very good way to acquire several samples at one time, since coupons, games, and direct sample requests limit freebies to one.