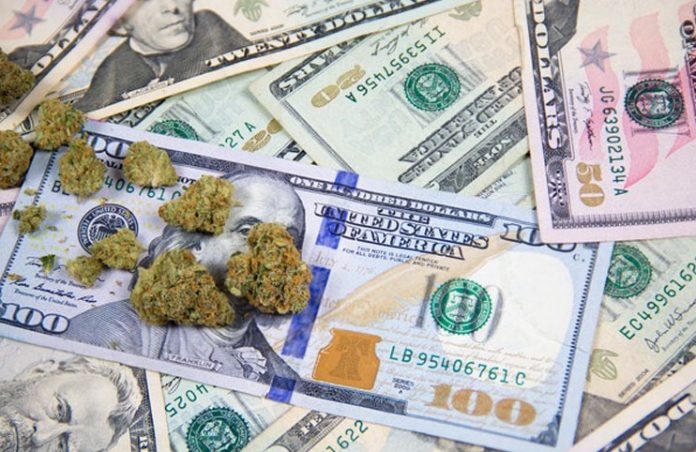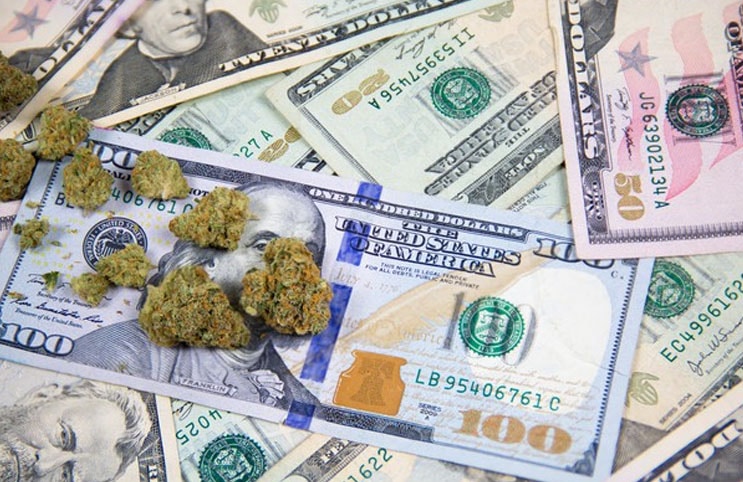 The marijuana industry has been extremely fortunate in the U.S. to see a massive amount of approval around the nation. Despite this, some of the smaller states in terms of their potential marijuana market size, have not seen the amount of growth yet that the big guys like California have. Well, this may seem like a downside, it is definitely an opportunity for companies to begin production and sales within their borders. Only a few companies are currently taking advantage of this, but the market continues to look like it is expanding.
Integrated Cannabis Solutions (IGPK) is a company that has been working heavily within the CBD market now that it is legal within the U.S. The biggest shift to this aspect of the market was the passing of The Farm Bill not too long ago. This bill makes it possible in the present day to begin producing industrial hemp on a large scale which can then be used to produce CBD and various CBD products. Integrated Cannabis Solutions states that they are "seizing on the momentum of the new Hemp Bill in Wisconsin" which seems like a very solid path to go down.
The company recently announced that they have been issued a Grow and Processing License in the state of Wisconsin which will allow them to do just that. Currently, they are working on getting all of the approvals necessary to begin working on a 200-acre farm that they recently purchased.
This is a very interesting move for the company and the state as there is a clear lack of hemp farming that currently exists which is compounded by incredibly high demand for hemp or CBD related products. The company has stated that they have the ability to handle as much as 160 acres of hemp growth on the farm as well as surrounding farms if they choose to do so.
Now that they have the licenses, they should be able to move forward swiftly into the process of producing hemp. The farm, which was formerly used to grow crops such as tobacco, should be a perfect location for the company to begin its operations in the very near future. Only time will tell how well they can capitalize on this new and shifting industry.
Auxly Cannabis (NASDAQOTH:CBWTF) is a company that has not done so well in the past few months. But where there is trouble, there seems to be an opportunity as well. Despite their share prices plunging by around half this year, their market cap has shot up by around 50%. The main reason for this is the dilution of shares which is a result of issuing more and more shares of the company.
They have stated that they have the opportunity to grow as much as 50,000 kilograms of cannabis this year, but within the next three years, they may be able to more than triple that number to upwards of 170,000 kilograms. All in all, Auxly Cannabis remains another marijuana grower with a massive capacity designed to help the growing demand in the market.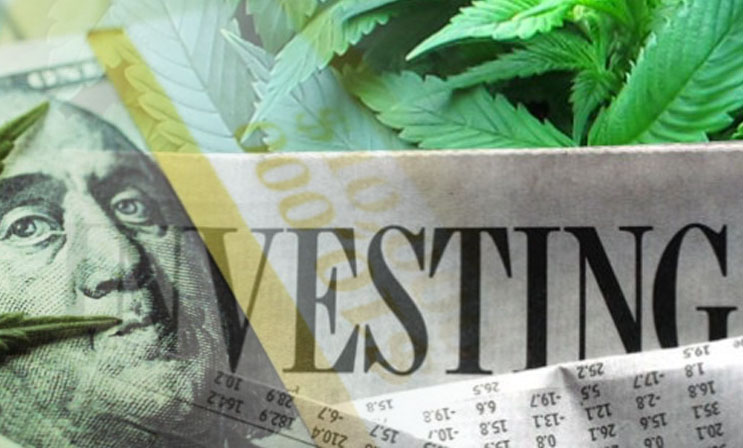 Pursuant to an agreement between an affiliate of MAPH Enterprises, LLC (owners of MarijuanaStocks.com), Midam Ventures LLC and Integrated Cannabis Solutions, Inc. (IGPK), Midam has been paid $20,000 from Integrated Cannabis Solutions, Inc. (IGPK) for a period from February 20, 2019 to March 20, 2019. We may buy or sell additional shares of (IGPK) in the open market at any time, including before, during or after the Website and Information, to provide public dissemination of favorable Information about Integrated Cannabis Solutions, Inc. (IGPK).