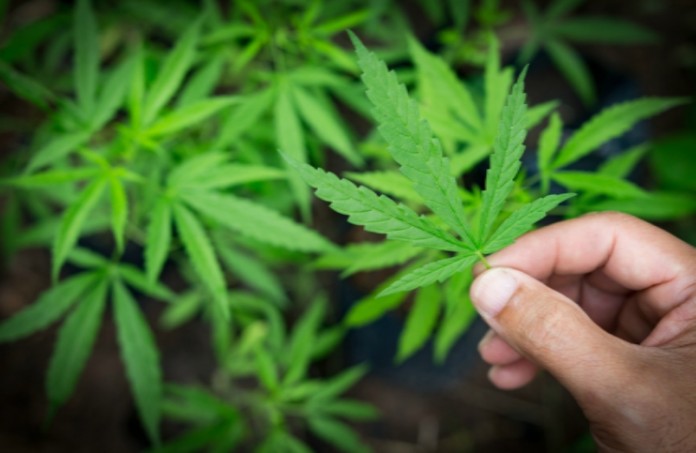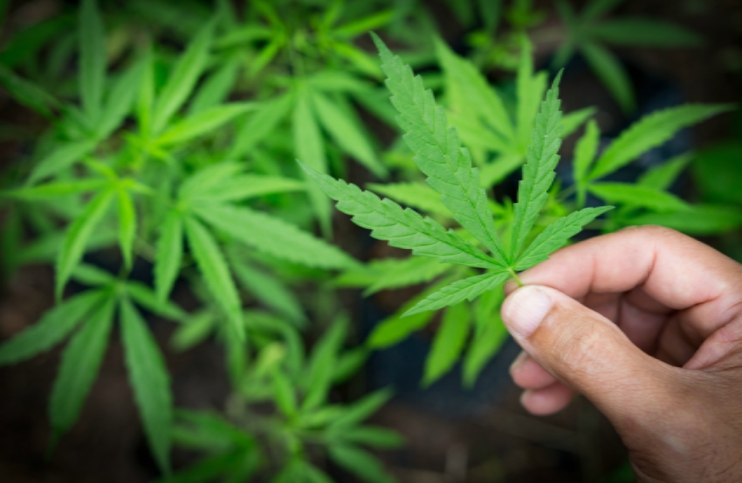 The marijuana industry has undoubtedly shifted quite heavily over the course of the past few years. With so much changing in such a short period of time, it can often be difficult to keep up with the shifts in the market.
Despite this, some companies have managed to stay on top amidst price fluctuations and general ups and downs in the market. Because of the true infancy of the industry, it seems as though, those who are willing to invest are helping to shift the space for the good of the future.
Nabis Holdings (INNPF/NAB) is one of the key players in the investment space of the marijuana market. Although the company is based out of Canada, most of their operations remain within the U.S. The company states that they are focused on investing in high quality cash flowing assets throughout the various facets of the marijuana industry.
For those who don't know, the co-founders of Nabis Holdings previously co-founded MPX Bioceutical, a company that completed the largest takeover in the U.S. cannabis space to date. This should just help to build a foundation for people to consider Nabis Holdings as one of the contenders for the top spot. As they are focused on investing in creating a vertically integrated cannabis platform, the company has a strong focus on revenue generation, EBITDA and growth. These factors all go together to make Nabis Holdings a very interesting company.
In recent news, Nabis Holdings stated that they have entered into a binding letter of intent to purchase assets from PDT Technologies. This includes a large amount of their extraction and production equipment as well as their current production facility based out of Port Townsend, WA. The company is still working to become one of the leading proprietors of brands like Chong's Choice CO2 Vape cartridges among others.
Having access to this equipment and branding will help to bring Nabis Holdings closer to that top spot amongst the market. Chong's Choice is a brand that is quite well known across the cannabis industry. The company should help to push forward Nabis Holdings' lifestyle and recreational side of their business. All in all, Nabis Holdings seems like it could remain a solid play for the future of the cannabis industry.
Innovative Industrial Properties (NYSE:IIPR) is another contender in the ancillary market on cannabis. The company has shown that they are up over 70% to date with 25% gained in February alone. Innovative Industrial Properties operates as an REIT or real estate investment trust which means that one, they mostly lease out owned properties to those who wish to grow cannabis and two, they have to pay the majority of their profits back to investors.
With new facilities going up in the Californian market, it seems as though this company has a lot to offer investors in terms of the tertiary tier of cannabis stocks. Innovative Industrial Properties should remain on any investors watchlist as we move through the coming months of the industry.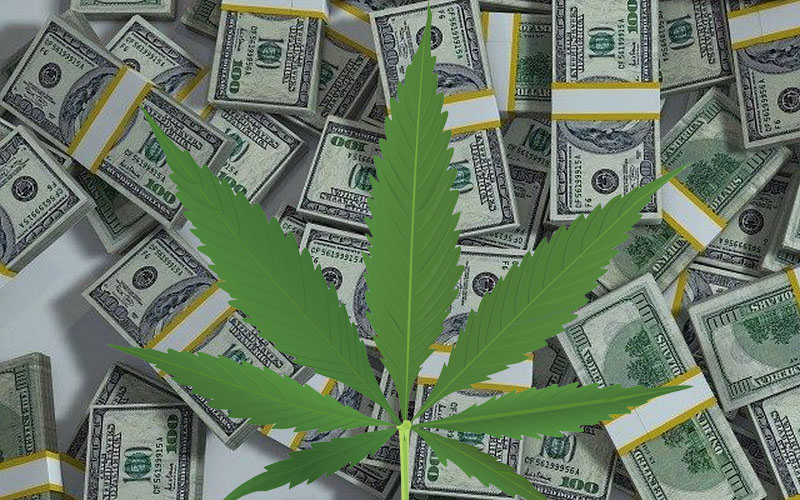 Pursuant to an agreement between an affiliate of MAPH Enterprises, LLC (owners of MarijuanaStocks.com), Midam Ventures LLC and Nabis Holdings (OTC:INNPF) (CSE:NAB), Midam has been paid $250,000 by Nabis Holdings (OTC:INNPF) (CSE:NAB) for a period from January 22, 2019 to April 22, 2019. We may buy or sell additional shares of (OTC:INNPF) (CSE:NAB) in the open market at any time, including before, during or after the Website and Information, to provide public dissemination of favorable Information about Nabis Holdings (OTC:INNPF) (CSE:NAB).