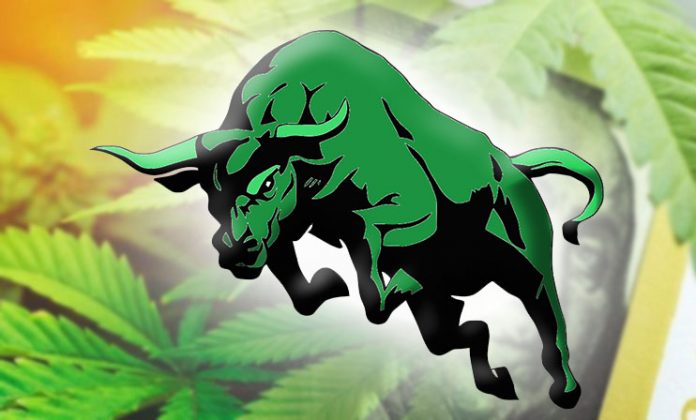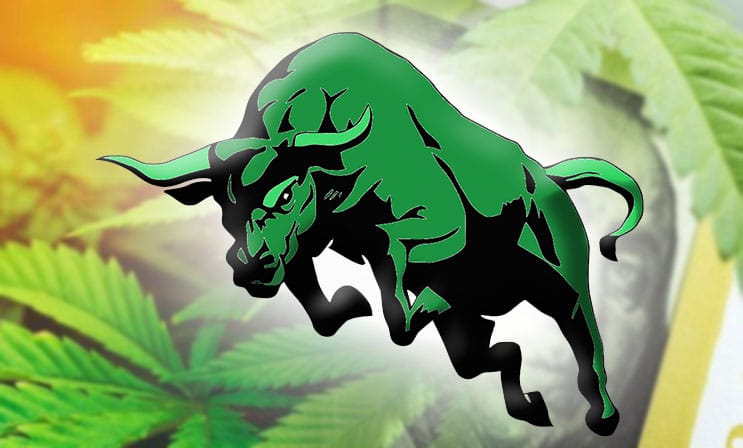 Marijuana stocks have undoubtedly beat expectations over the course of the past few years. In that time, we have seen many drastic upswings in pricing as well as some volatile bearish momentum. During the past few months, however, it seems as though these swings have become more and more infrequent, leading to an extremely friendly investor space. With so much to look forward to in the world of cannabis, it seems as though there are a few select stocks to keep in mind. These companies may not be the largest in the industry, but they are definitely making big waves.
The Green Organic Dutchman (TGODF) (TGOD) is one of the leaders when it comes to the production of high-quality organic marijuana. The company is currently publicly traded and is based in the Canadian market, but they have stated that they have large plans to move into the European, Caribbean, and Latin American markets as well as moving deeper into their domestic market.
One of the things that they have going in the current day is their organic hemp business. The company has been working to produce CBD oil in Canada, which they can then distribute with their wholly owned subsidiary HemPoland, which distributes within the EU. The company has stated that they have as much as 219,000 kilograms in growing capacity which they do through a 1.6 million square feet of growing space.
Recently, the Green Organic Dutchman announced that they have struck a deal with Neptune Wellness Solutions, to begin the extraction, formulation and packaging of several new products. Under the deal, the former will have as much as 230,000 kilograms of cannabis and hemp for Neptune to begin processing into organic wellness products. This is the largest deal that The Green Organic Dutchman has entered into in its time, which is quite a big deal.
Brian Athaide, CEO of the Green Organic Dutchman stated that "With this agreement, Neptune becomes a key partner for TGOD; we have been impressed with their commitment to innovation and excellence in every aspect of their business. Their unique capabilities in terms of extraction, formulation and packaging were decisive factors in our selection process." All in all, the deal that the Green Organic Dutchman has made with Neptune Wellness Solutions, should help to see them moving deeper into the future of cannabis.
Innovative Industrial Properties (NYSE:IIPR) is one of the leading real estate investment trusts working within the cannabis market. The company has shown that they have a profit margin of as much as 51% which is quite outstanding.
For investors who want to forgo some of the volatility of the greater marijuana market, Innovative Industrial Properties has worked to lease out all of the 19 spaces that they own. This has helped to bring their earnings up 440% over the past year or so with 140% going up in their net rental revenue. Innovative Industrial Properties continues to show why they have so much to offer the alternative side of the cannabis market.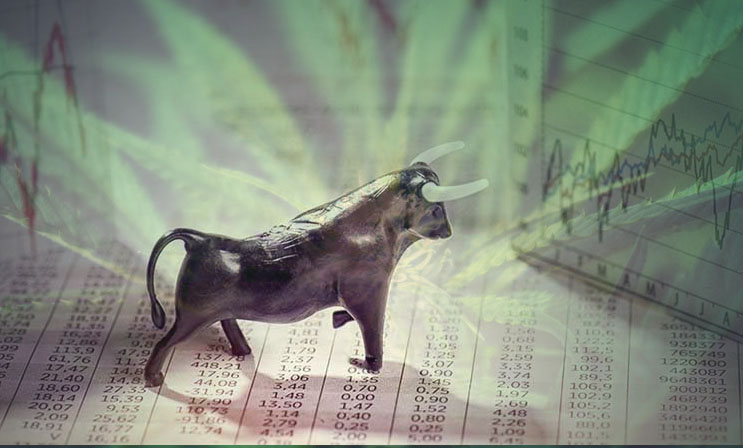 Pursuant to an agreement between an affiliate of MAPH Enterprises, LLC (owners of MarijuanaStocks.com), Midam Ventures LLC and The Green Organic Dutchman, Midam is being paid $20,000 per month for a period beginning July 30, 2018, and ending July 30, 2019. We may buy or sell additional shares of (TGODF/TGOD) in the open market at any time, including before, during or after the Website and Information, to provide public dissemination of favorable Information about The Green Organic Dutchman. The principles of MAPH participated in the IPO for The Green Organic Dutchman Holdings, Ltd. (TGOD) & own a collective 193,797 free trading shares & 9,725 warrants. The principals of MAPH intend to sell their positions in (TGOD) for profit. MAPH nor any of its principals have been compensated for any material related to (TGOD). As of November 13, 2018 a member of MAPH Enterprises LLC holds freely trading 231,300 shares and 150,000 warrants of The Green Organic Dutchman (TGODF) purchased in the open market. These may be sold at any point. This disclaimer will be updated at such time.