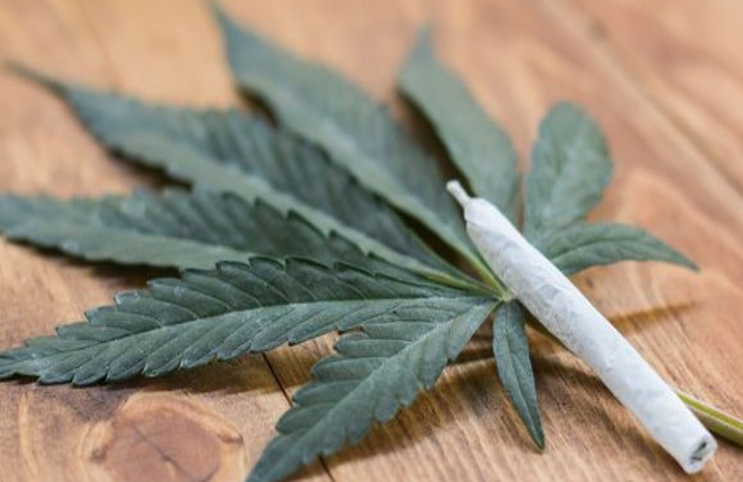 Marijuana Stocks That Focus on High-Grade Cultivation
The growth of cannabis has been one of the longest-running ways to reach the top of the market. In the past year or two, we have seen the companies that grow the most cannabis as the ones who are filling the top four or five spaces in the marijuana stock market. While some businesses are simply focused on producing the most marijuana that they can, there is some merit to attempting to innovate the process completely in order to make a better and more effective product. Click here for the full details.
Integrated Cannabis Solutions, Inc., (IGPK) to Cancel over 500 Million Shares of its Common Stock
Integrated Cannabis Solutions, Inc., (IGPK) is finalizing a transaction to cancel over 500 million of its Outstanding Common shares. Read Full Press Release Here.
International Marijuana Stocks are Changing the Way the Industry Works
While the majority of cannabis companies simply grow marijuana for sale on their own home turf, many companies have been working to move their operations into the abroad markets that have been popping up. See For Yourself. Click Here.
Smaller Individual Cannabis Markets Across the U.S. Present New Opportunities for Marijuana Stocks
The marijuana industry has been extremely fortunate in the U.S. to see a massive amount of approval around the nation. Despite this, some of the smaller states in terms of their potential marijuana market size, have not seen the amount of growth yet that the big guys like California have. Well, this may seem like a downside, it is definitely an opportunity for companies to begin production and sales within their borders. Only a few companies are currently taking advantage of this, but the market continues to look like it is expanding. Click Here For Full Article.
---
Disclaimer:
Pursuant to an agreement between an affiliate of MAPH Enterprises, LLC (owners of MarijuanaStocks.com), Midam Ventures LLC and Integrated Cannabis Solutions, Inc. (IGPK), Midam has been paid $20,000 from Integrated Cannabis Solutions, Inc. (IGPK) for a period from February 20, 2019 to March 20, 2019. We may buy or sell additional shares of (IGPK) in the open market at any time, including before, during or after the Website and Information, to provide public dissemination of favorable Information about Integrated Cannabis Solutions, Inc. (IGPK). Click Here For Full Disclaimer.